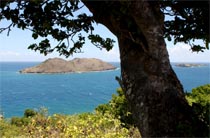 Very large parcel of land for sale of

34.5 acres

. Amazing views. Exceptionnaly private and quiet!
14.000.000 €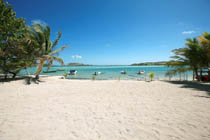 130ft of beachfront property,
unique in St Barths!
12.000.000 €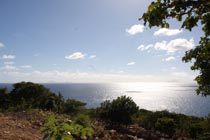 Very large piece of land, 9 acres +, in Gouverneur, dramatic sunset ocean view,
with a project of a 4 bedrooms villa.

19.50
0.000
€
SOLD
Exceptional lot for sale on Eastside of the island. Walk to Anse Toiny and its coastal path or all the way along Grand Fond with an absolutely unique landscape: just the sea and the hills. Or admire the surfers'performances from your terrace!
And magical: the sunrise with the surfing... of the waves. A rich experience.
PRICE SLASHED FROM:
2.500.000
€
to:
1.865.000
€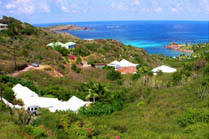 under agreement

Very nice sea view from this 1700m2 (0.42 acre) lot above Petit Cul de Sac bay for sale with a building permit for a 3 bdr villa with pool .
1.020.000 €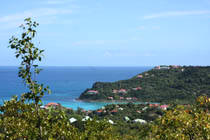 SOLD
Overlooking the fantastic bay of St Jean, a beautiful half an acre lot for sale, in a secluded place but minutes from Gustavia and Gouverneur beach.
1.800.000
€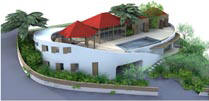 SOLD

Very nice
800 m² lot (0.19 acre), with an approved building permit for a 4 bedrooms pool villa,
located in Dévé hillside.
1.280.000
€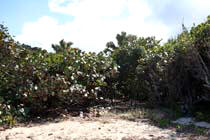 Lot for sale on Petit Cul de Sac beach, ab. 568 sq. meters (ab. 0.14 acre), currently in green restricted zone.
Access road.
750.000

€